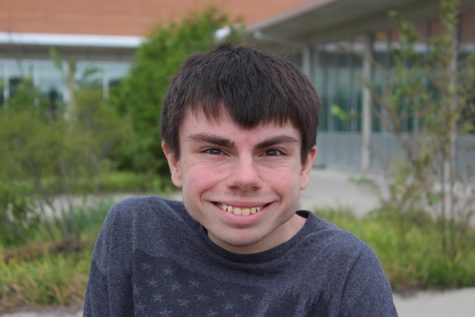 Duncan O'Brate is a senior in the class of 2019 and is excited for graduation day.
O'Brate took video fundamentals his sophomore year and then joined the Indian Insider staff his junior year.
One of Duncan's passions is band, which he has been in since the 7th grade, playing the snare drum for Symphonic Band at Manhattan High during the spring semester.
As of this year, Duncan has taken up Anime Club and Thespians Club. He joined an after school film makers club through Kansas State University.
Duncan is looking to pursue something in video or music as he looks to begin his college career. He is currently preparing for college by looking into his top two schools: Kansas State and Wichita State.
Duncan O'Brate, Indian Insider Videographer