Kaitlin Clark, Entertainment Editor
March 13, 2018
Performing in front of judges probably seems like a daunting task to most people, but members of Manhattan High's forensics team have to do it nearly every weekend. The MHS forensics team traveled to Seaman High School to compete...
Aloera Ostermann, Staff Writer
March 6, 2018
Members of Model UN got to be a part of the two-day conference in Topeka last week when they joined students from all over Kansas to participate in a model meeting of various things that the United Nations would do. St...
March 6, 2018

March 6, 2018

March 1, 2018

February 28, 2018

February 28, 2018

February 28, 2018

February 28, 2018

February 28, 2018

February 28, 2018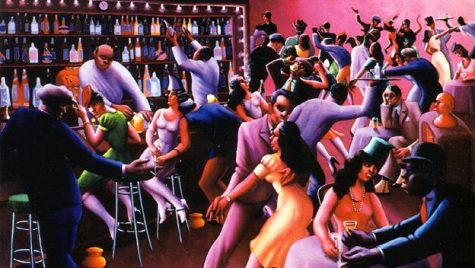 March 12, 2018
Fact: During the period of the Harlem Renaissance, the city of Harlem experienced what is commonly known as "The Great Migration." Only about...
Leah Beyer, Staff Writer
March 1, 2018
While many of the Summer Olympic sports are relatively self-explanatory and well-known, several of the Winter Olympic sports require a bit mo...
Kami Bussmann, Staff Writer
March 6, 2018
As a girl who plays sports, I've seen sports we play that aren't liked as much or don't have as big a number of people who a...
Sophia Comas, Features Editor
March 6, 2018
In light of the Parkland shooting, many American citizens have put forth their best efforts in determining a solution to gun violence. ...
John Ostermann, Online Editor-in-Chief
March 6, 2018
Every athlete has experienced the pains of training and physical toll it takes on your body. Going through tough workout after tough workout makes for an exhausting life but athletes still put the...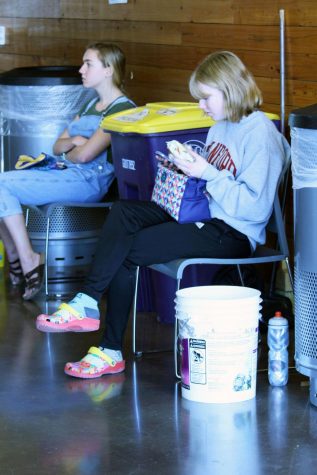 Mason Alberto, Staff Writer
March 6, 2018
Environmental Science Investigations held their last waste audit of the school year, starting Feb. 26 and ending the week long process on March 2. After multiple audits throughout the year, E...
Duncan O'Brate, Video Production
March 5, 2018
https://youtu.be/58TkX1aaxWU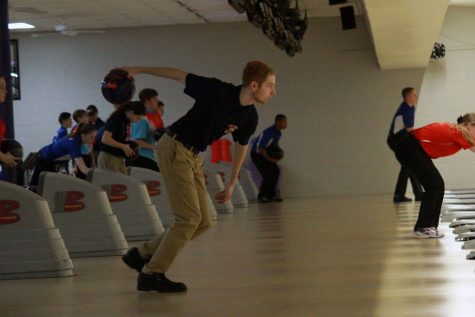 Micheal Simmons, Sports Editor
March 6, 2018
In almost every sport there is some sort of team aspect rather the actual competition involves multiple people or not and bowling is a good example. In bowling, the competing is do...
Mason Alberto, Staff Writer
March 6, 2018
The Varsity bowling team placed at state to end the season and for most, this year will be the one people will remember. This year for Varsity bowling was the first time they have ever ...
Recent Sports Scores
Wednesday, March 7

Girls Basketball

MHS 40 - Washburn Rural 53

Wednesday, February 28

Boys Basketball

MHS 57 - Wichita North 60
Meet Your staff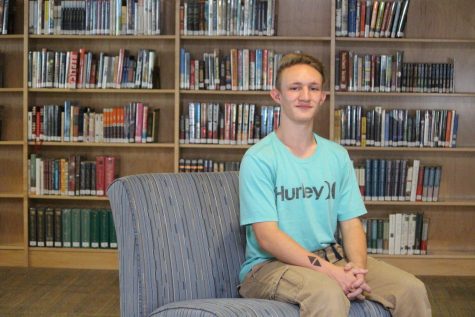 Aaron Hemby
Print Photo Editor
Aaron Hemby is a senior photo editor for the Manhattan high school newspaper. Aaron started photography his eighth grade year but did not join The Mentor staff until his junior year of high school. Aar...
Read all stories written by Aaron Hemby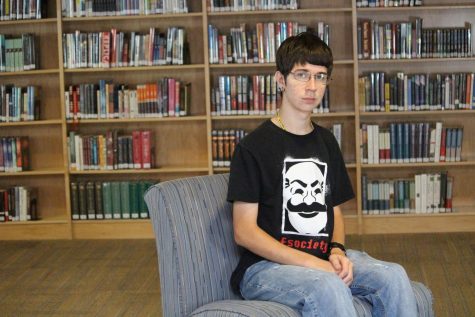 Lukas Lengele
Video Production
Lukas is a member of video production staff. He spends most of time mainly filming for video, but he participates in the editing process also. He spends some time at sporting events taking pictures and walk...
Read all stories written by Lukas Lengele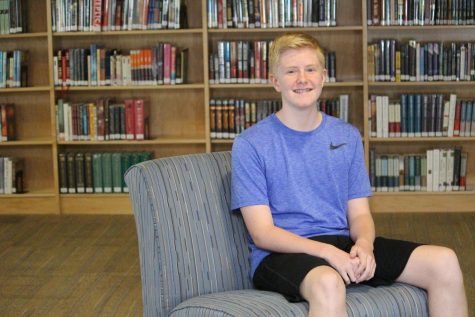 Mason Alberto
Staff Writer
Mason Alberto works for the Blue M yearbook and is a staff writer for The Mentor at Manhattan High. He is a sophomore and is 15 years old. This year is his first year on staff and so far his favorite t...