Brianna Carmack, Entertainment Editor
September 9, 2019
Formerly associated with the name Emily Doe, 27-year-old Chanel Miller has empowered many sexual assault survivors worldwide in just...
Katya Tarabrina, Organizations Editor
September 9, 2019
So often we hear people complain about things that are going on in their lives or things they went through in the past. We are traumatized...
Meredith Comas, Print Editor-in-Chief
September 9, 2019
Music -- it's a daily habit for most. In the car. In the shower. Walking to math class. Doing homework. The rhythmic beats and melodies we adore...
New club rally against Sexual Violence
September 9, 2019
Sexual violence has been a hot topic in the news lately,...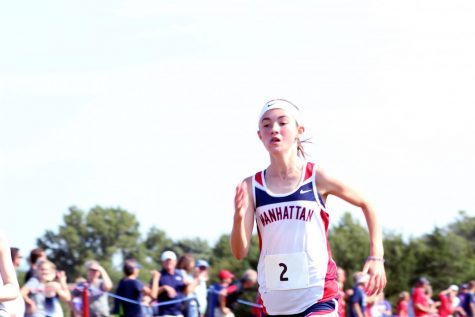 Julianna Poe, Sports Editor
September 9, 2019
Freshman Amelia Knopp Manhattan's second Varsity girls runner Placed third on Sept. 7 with a time of 20:43.9, contributing to their first-place team score of 37 points How...
Rachel Edie, Business Manager
September 9, 2019
For the first tournament of the season, the Varsity volleyball team put forth their top-notch effort. The team traveled to Olathe South to play against five teams, winning two out...
Saturday, January 26

Girls Basketball

MHS 47 - Ulyesses 43

Friday, January 25

Girls Basketball

MHS 21 - Olathe South 62

Thursday, January 24

Boys Basketball

MHS 57 - Topeka West 47

Thursday, January 24

Girls Basketball

MHS 81 - Wellington 51

Saturday, January 19

Boys Basketball

MHS 42 - Blue Valley West 51
Meet Your staff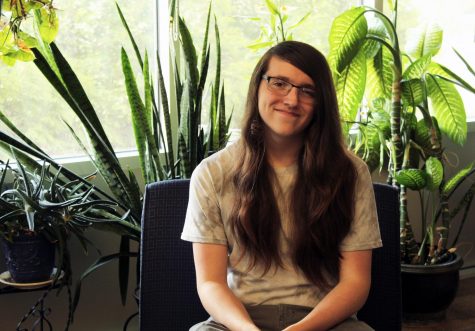 Jeremy Emberton
Staff Writer
Jeremy Emberton is a senior taking Digital Media Project Management as a first year staff member. He decided to take this class because of his interest in working with the yearbook. Last...
Read all stories written by Jeremy Emberton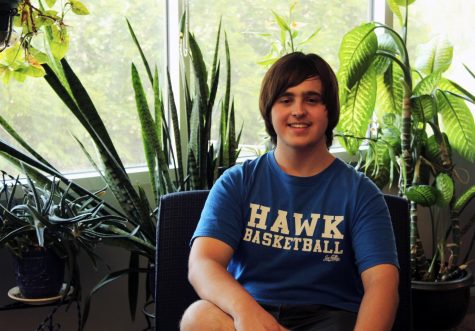 Joshua Flickinger
Photo Editor
Photo Editor Joshua Flickinger has been on both staffs for The Mentor and the Blue M Yearbook, beginning as a student in Photo Imaging. He likes to take pictures of nature, such as landscapes or close...
Read all stories written by Joshua Flickinger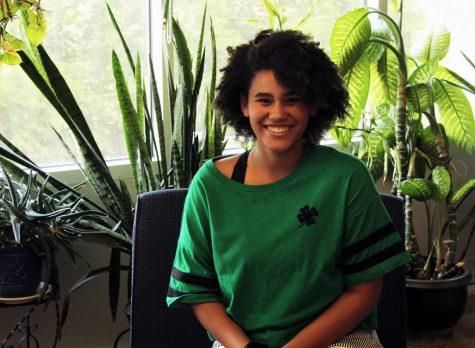 Lauryn Maxwell
Staff Writer
Lauryn Maxwell is a member of a group of tech savvy students who are part of digital media. She is 16 years old and currently a junior at Manhattan High School. This 2019-2020 school year is Lauryn's fir...