Kaitlin Clark, Print Editor-in-Chief
May 13, 2019
When I sat down to write this, I realized I only had one shot. Roughly 500 words to express everything that high school has meant to...
Duncan O'Brate, Indian Insider Videographer
May 13, 2019
The time spent here at Manhattan High means different things to different students. To some it means just going to school and waiting...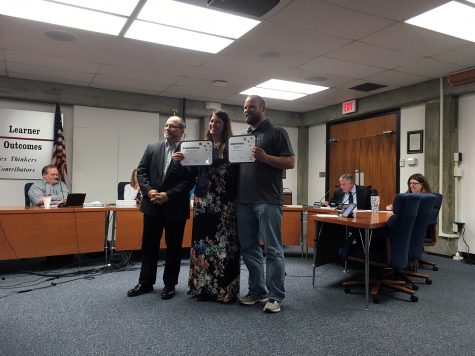 Kris Long, Staff Writer
May 7, 2019
It's important to appreciate all teachers; however, it is undeniable that some teachers put more into their work than others. The teachers who...
May 7, 2019
Usually teachers are the ones presenting historical...
Hannah Heger, Trending Editor
May 13, 2019
23 MHS Seniors have signed to various colleges to continue their athletic career in the collegiate level in 12 different sports WRESTLING: Clayton "Bubba" Wilson...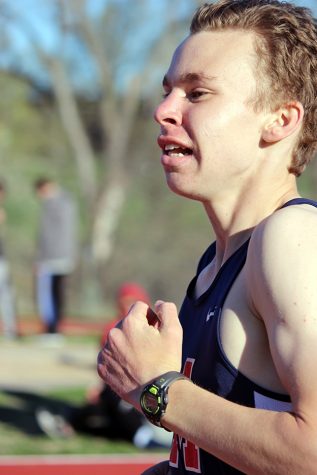 Julianna Poe, Sports Editor
May 13, 2019
Dan Harkin Varsity Cross Country, Track, Tennis Harkin has been playing tennis for 12 years and has been running since about age seven. In 2018, Harkin...
Saturday, January 26

Girls Basketball

MHS 47 - Ulyesses 43

Friday, January 25

Girls Basketball

MHS 21 - Olathe South 62

Thursday, January 24

Boys Basketball

MHS 57 - Topeka West 47

Thursday, January 24

Girls Basketball

MHS 81 - Wellington 51

Saturday, January 19

Boys Basketball

MHS 42 - Blue Valley West 51