Indians beat Emporia, Ready for playoff battle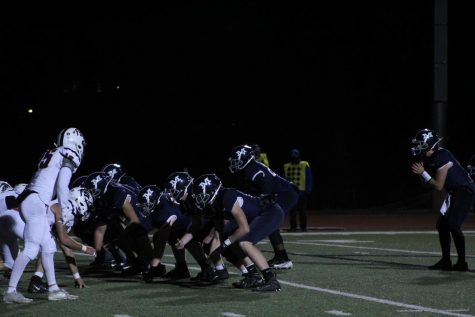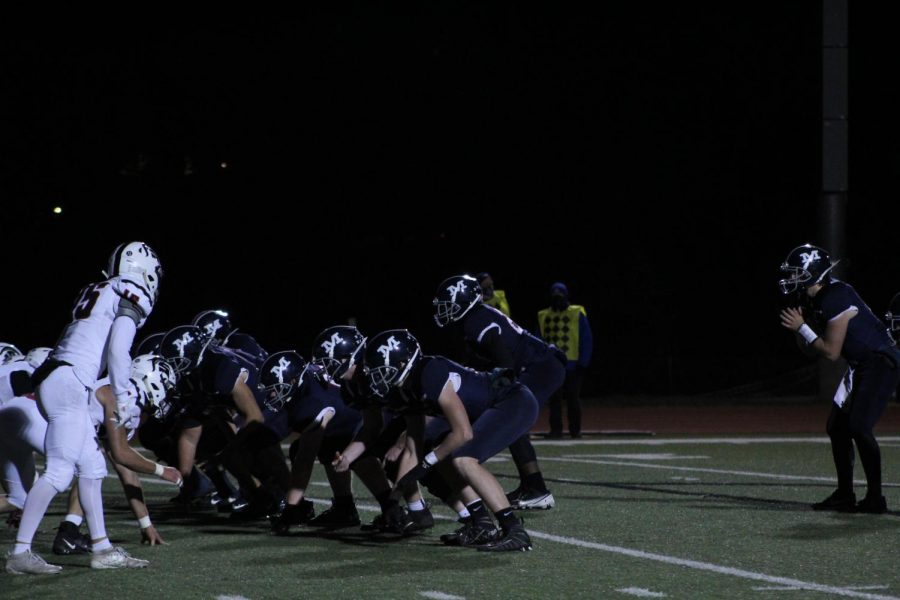 The Manhattan High football team demolished Emporia in the annual homecoming game 49-7. The Indians have now won three straight games and are ready to face a familiar foe in the first round of the playoffs, Garden City.
"We were able to establish ourselves on the offensive and defensive lines," head coach Joe Schartz said. "This made it possible for us to run the ball and stop Emporia's run game."
The Indians once again won the turnover battle. Ever since that was the game plan of the games, the Tribe has fulfilled the job and got it done.
"We continue to do a good job of protecting the football," Schartz said. "When you can win the turnover battle and special teams you have a good chance of winning the game."
The motto for the playoffs which has worked recently is 'One game at a time'. If the Indians do that, senior Mason Reid says they could make a run.
"We had a good week of practice and the game planned well. We had a lot of success running the ball and when we passed we made good use of it," Reid said. "[We have] to take it one game at a time. We need to have a good week of practice every week and we can't lose focus now."
The Indians are the sixth ranked team in the region and will face off with the 11th ranked team, Garden City, who the Tribe beat earlier this year in the home opener.
"We are now looking at playing Garden City in the first round of the playoffs," Schartz said. "[We're] looking to accomplish our goal of going 1-0 next week."