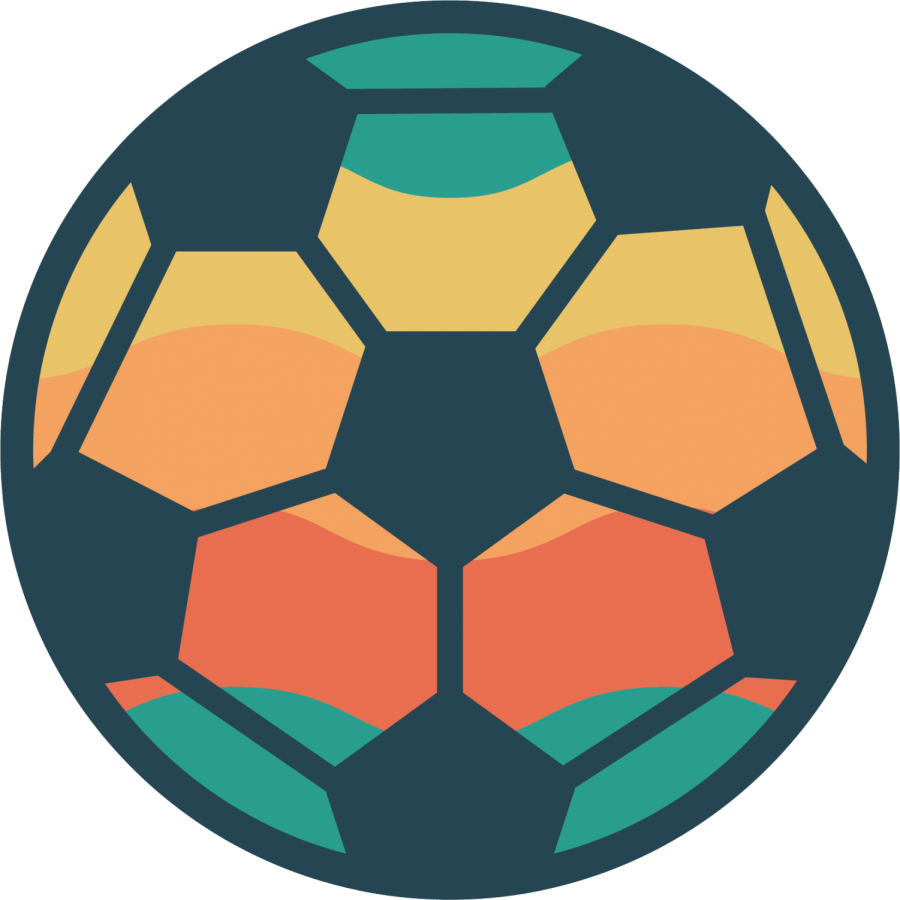 The Manhattan High girls soccer team ended their regular season on May 11, winning against their opponent Shawnee Heights 2-0 and making their season record is 9-5-2.
This game also concluded the last regular season game for the 2023 seniors on the team.
"It's really heartbreaking to know that this was my last high school game ever," senior defender Emonie Christion said. "It's family here and it is really hard to split up a family after so long of being together."
The girls' persistence allowed them to push through Regionals and all the way to State for the fifth year of qualifying.
Unfortunately, the soul of the team died off at State with the girls placing fourth, losing to Shawnee Mission East 0-5 and rival Washburn Rural 1-4.
"I feel like for both games we played at State we gave it our all like the first half, we were keeping up with the teams," senior captain Crinnia Turner said. "And then I just feel like we got really tired and eventually started to give up because of our lack of numbers compared to the other teams."
The team is losing five seniors, all of whom played crucial roles on the field. Arguably the hardest loss will be goalie Taylor McHugh who has played in goal sophomore through senior year.
"It's bittersweet," McHugh said. "I'll definitely miss playing with these girls but it's also nice to know that I will continue on."
McHugh will attend CSU Pueblo this fall where she will continue her soccer career, all while pursuing a major in elementary education.
The other seniors leaving are forward Katelyn Purdom, goalie Gabby Ziegler and defenders Turner and Christion.
The seniors aren't the only ones leaving this year, but so is junior forward Reese Snowden, who has committed to Kansas State University where she will also continue to play soccer. She will attend there next January while majoring in biology.
"It's sad to think that this is my last season," Snowden said. "But I'm excited for the next chapter of my soccer career. I'll probably come back and cheer them on."
Over the span of three years, the senior group has maintained the programs high intensity while also setting new expectations for future years to achieve.
"Oh, it's a special group," head coach Mike Sanchez said. "I mean, they came in missing their freshman season due to COVID, which I feel has made them inspired to get going the past three years."